This site uses cookies, by continuing to use this site you are agreeing to their use. Learn More
mummers 3
| | | |
| --- | --- | --- |
| Click on the thumbnails to get a larger picture, then on | | on the top LHS of the screen to return to this page. |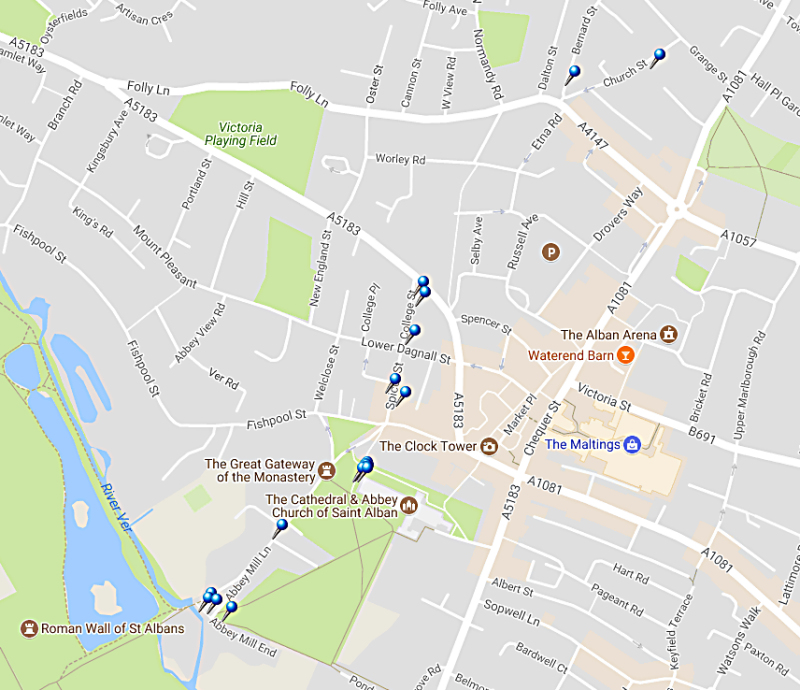 We walked down to the Abbey to see the Mummers perform their George and the Dragon play. It was performed in front of the West Front
You can see the man operating the dragon

Cleopatra and the Dragon

St George and the Doctor

St George and Father Christmas

The Doctor and Cleopatra

The Dragon

St George makes a pass at the Dragon

The Turk

St George ducks as the Turk swipes

Fighting the Turk

The Giant

Giant fights

Doctor's shoes

Jester invites contributions

Lovely day

Long shadows

The Straw House

Dragon

Good chimneys

Interesting wall

We walked down Church Street past some very attractive cottages and then home.

Boxing Day 2018

Mummers in front of the Town Hall

Cleopatra

The Moor called St George an English Dog and a dog in the crowd barked! He can just about be seen behind Cleopatra on the right.

The Dragon had an improved outfit

St George fights the Giant

St George's victims

The Doctor brings out some holy water/snake oil and restores the victims to life.