This site uses cookies, by continuing to use this site you are agreeing to their use. Learn More
chiltern open air museum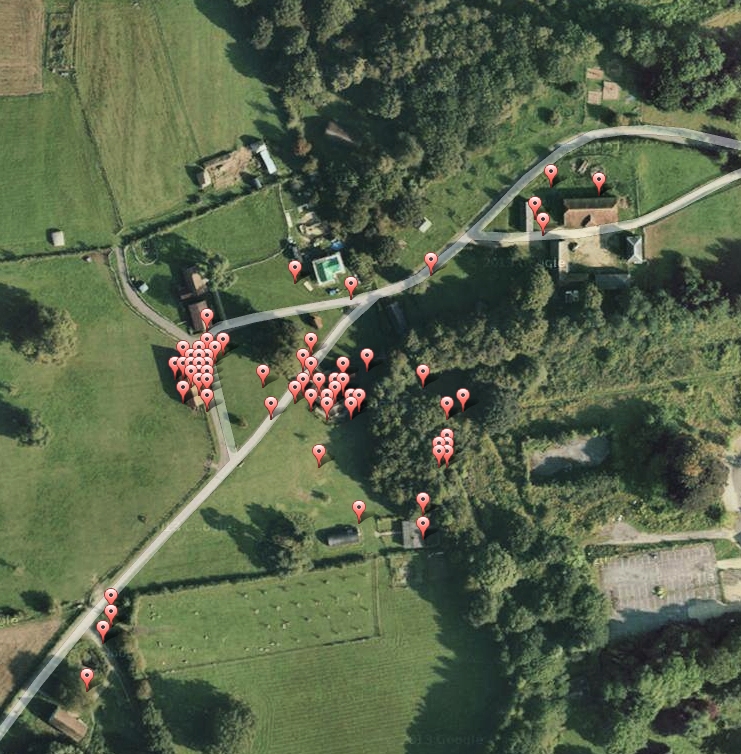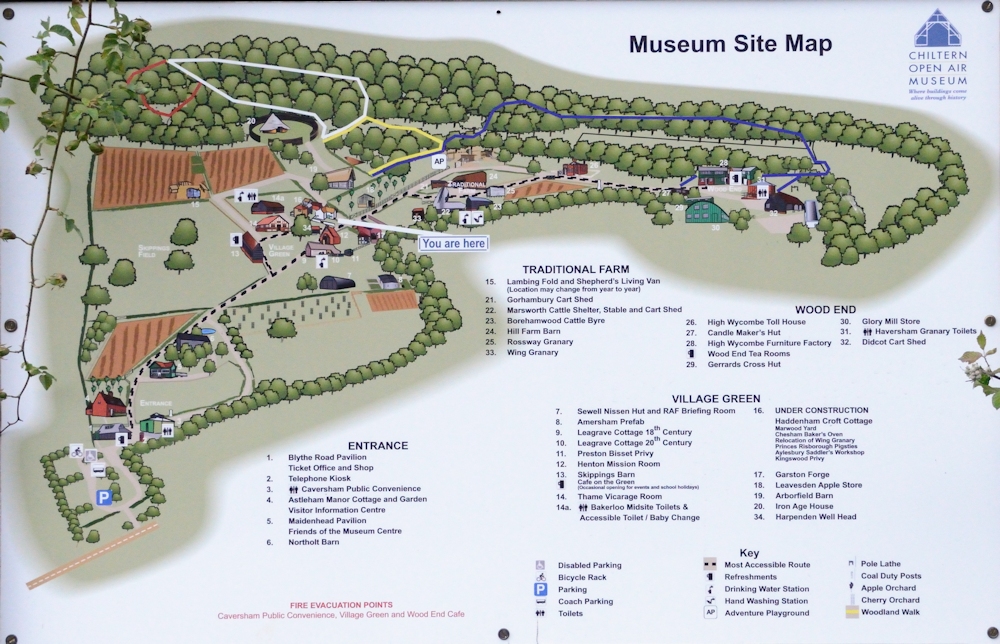 | | | |
| --- | --- | --- |
| Click on the thumbnails to get a larger picture, then on | | on the top LHS of the screen to return to this page. |
The plantings at the museum encouraged insects

Interesting paving

Asclepias curassavica

Helianthus

Barn

Tudor actors

Old cart acts as a seat

Loch Ness monster or a snake

Teasels

Teasels

Buff tailed bumble bee

The boys

Amersham Prefab with a rather too expensive car

This enlarges enough to read easily

Master bedroom

Children's bedroom

Bathroom

Cupboard

Separate loo

Nissan hut viewed from the prefab's front door

The cottage and the Mission Room

Leagrave Cottage LHS 18th Century RHS 20th Century

Sitting Room

Range

Living room corner

Spinning Wheel

Fire

The Players

Clematis hybrid

Workshop

Anemone japonica

Second bedroom

Cot

Main bed

We went over to the Barn to participate in the Tudor Court. Cases were tried and the visitors acted as the Jury.

Justice of the Peace

Innkeeper

Villagers

The Innkeeper and Barmaid

Villagers again

Checking the measure

Sleeves can be added easily

Two suitors which would you choose?

Exquisite whippet

Justice of the Peace and his Clerk

Haddenham Croft Cottage

Henton Mission Room

Hear, hear!

Garston Forge

Garston Forge bellows

Leather aprons

Garston Forge

Guelder Rose

Red Currants

Grasshopper

Mountain ash

Yoke and buckets

Butter churn

Tractor

Thresher

The Girls

Barn roof

Cart

Henton Mission Room

Inside the Mission

Inside the Mission

Magnificent tree

Thame Vicarage Room

Preston Bisset Privy

Teasels

Eryngium with bumble bee

Tudor players

Chris, Julie, Peter and Helen had a good day out with a picnic in the garden of Astelham Manor Cottage.

Julie enjoyed a powerful mobility scooter, which she did not push to its limit...